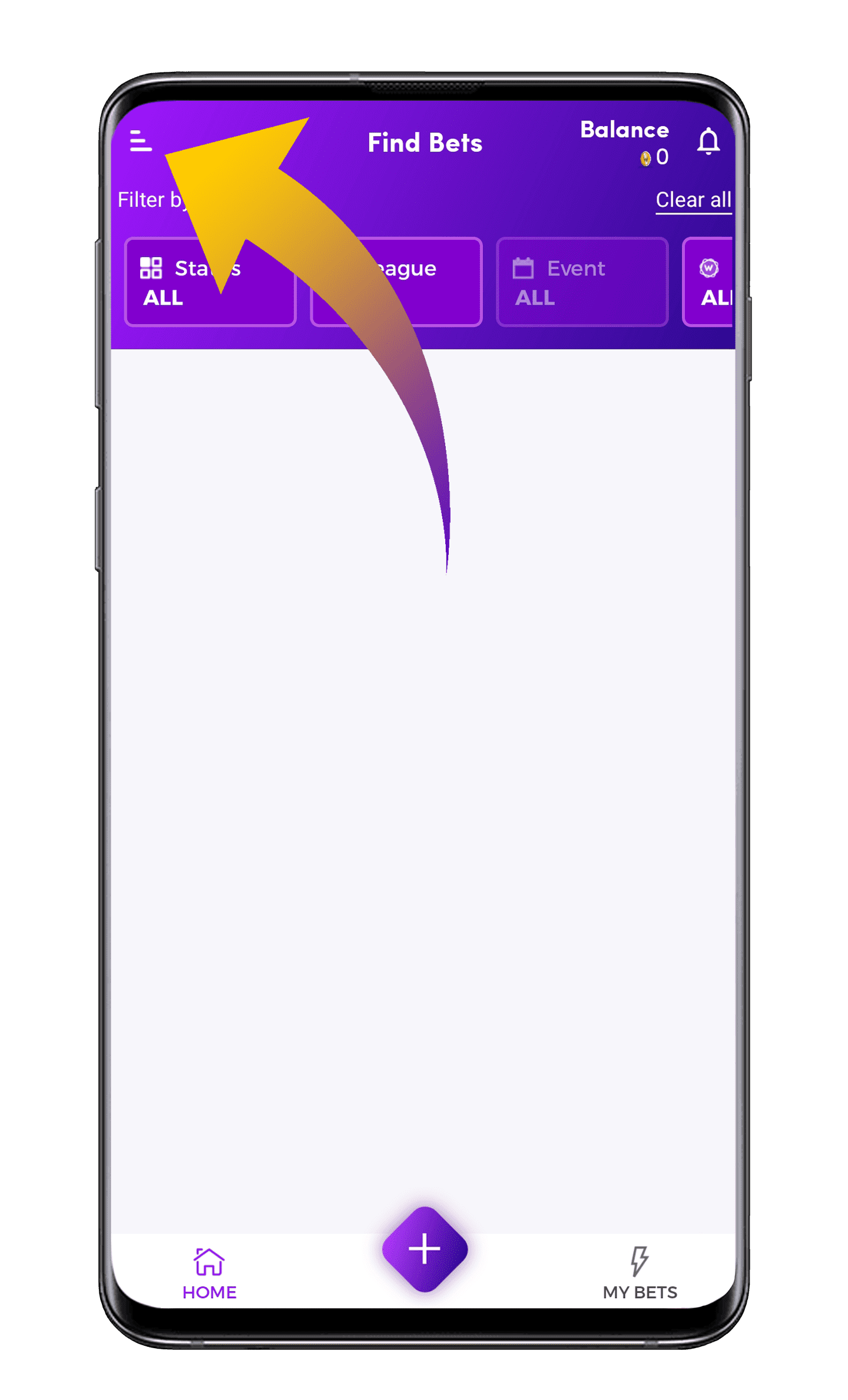 Step 1
Open the side menu.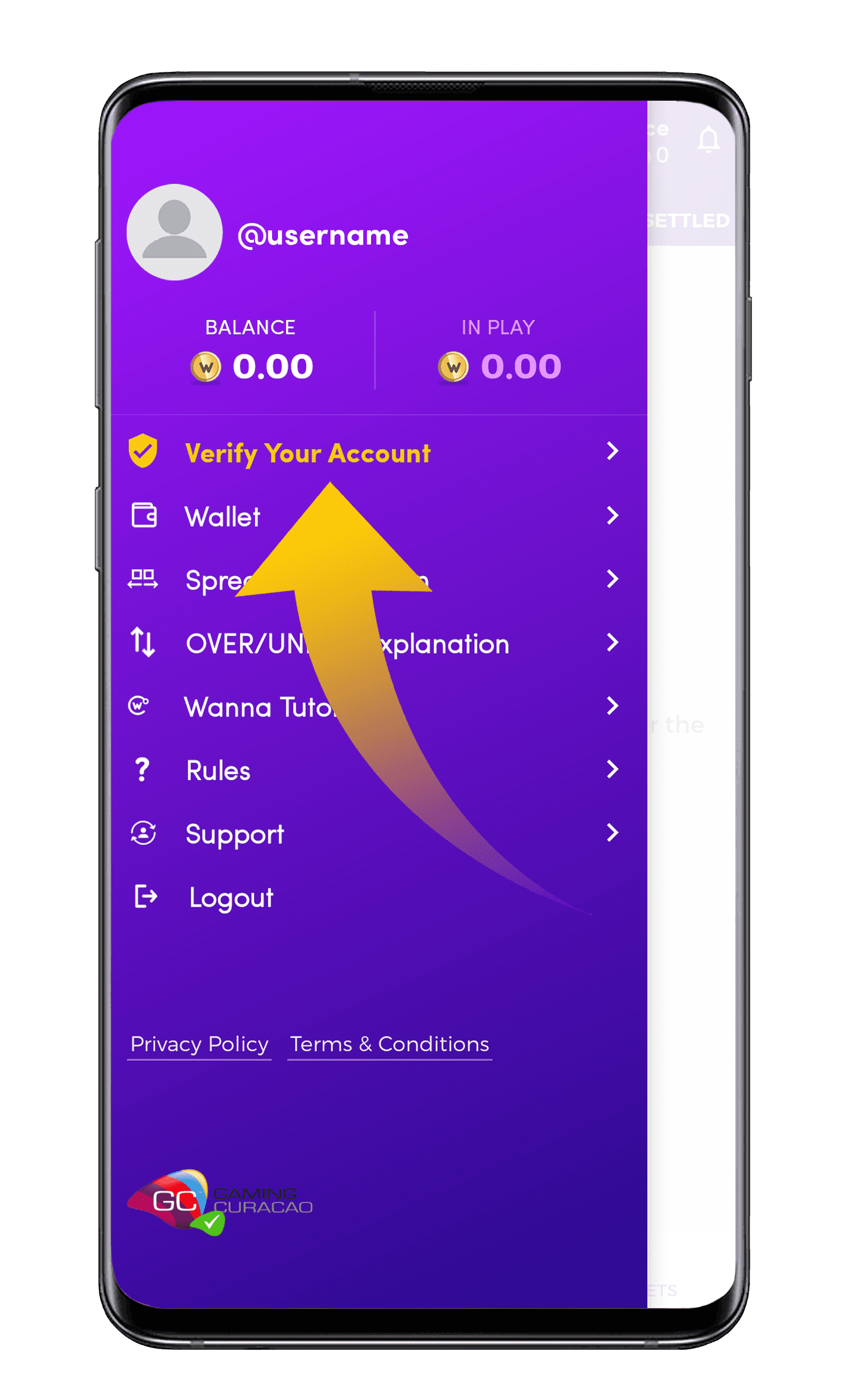 Step 2
Tap "Verify your account".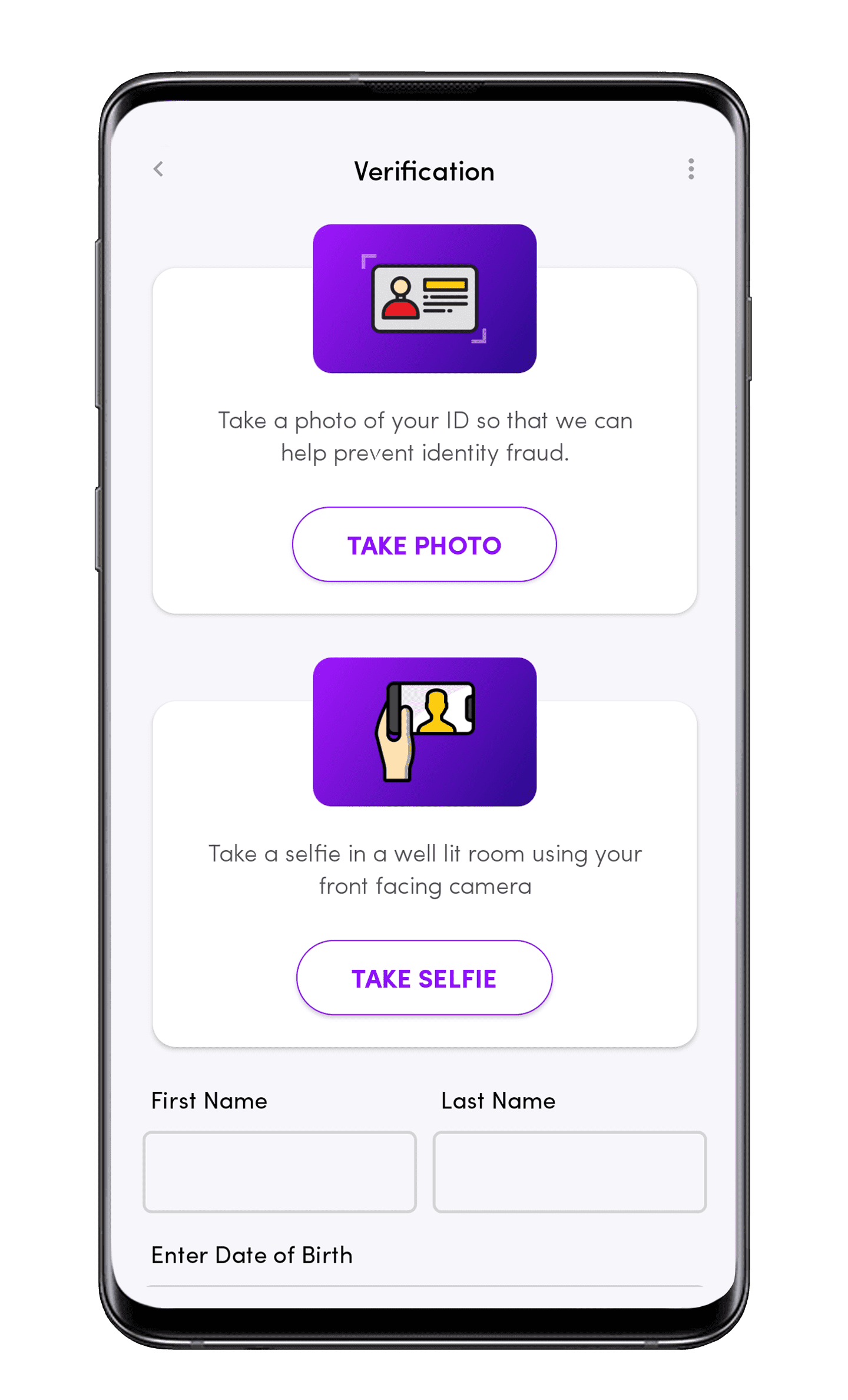 Step 3
Take a picture of your ID, take a selfie, fill out all the other fields.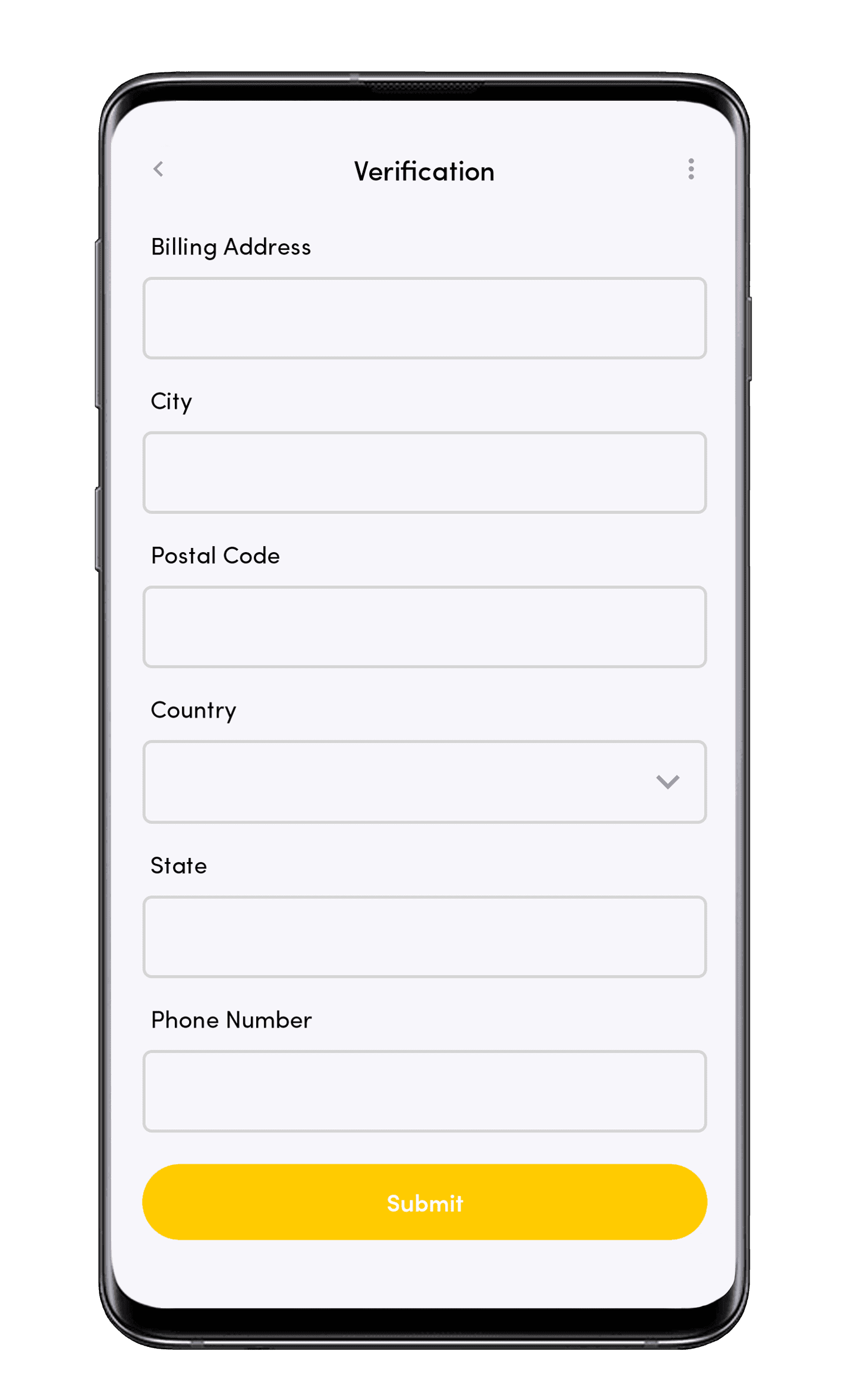 Step 4
Once you have filled out everything, the Submit button will turn yellow. Tap it to Submit your information for review.
Was this tutorial helpful?